Visit our shop
Open: Monday to Friday – 8 am to 5 pm
Demonstration models of new pool cleaners now available.
Please call for more information.
The Hydrocare shop stocks swimming pool equipment to provide everything you need to run your Pool, Hot Tub and Spa, including:
Great Value "Hydrocare Brand" pool and hot tub chemicals
Pool testers
A wide range of pool games and inflatables
Thermometers
Maintenance equipment such as pool brushes, nets, telescopic poles and vac hoses
Swimming pool pumps
Pipe & fittings
Swimming pool chemicals
A wide range of equipment spares
A great variety of pool tile samples
We can help you find the tools and equipment you need, we will try and fit your needs with expert knowledge and advice.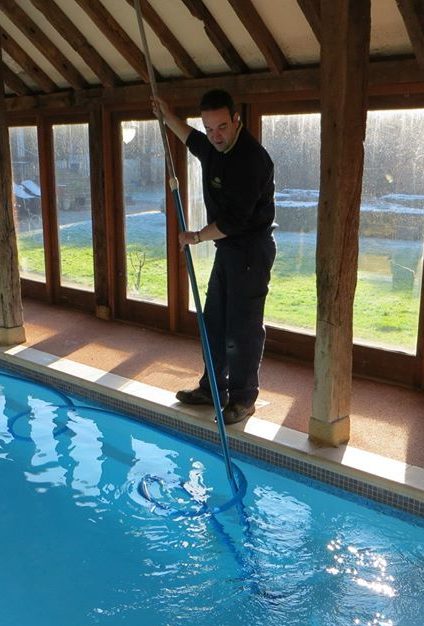 Swimming Pool & Hot Tub Chemicals
In our shop, you will find our Great Value "Hydrocare Brand" Pool and Hot Tub Chemicals include Stabilised and Shock Chlorine, pH+ balance chemicals, Algaecides, Non Chlorine sanitizers, and everything you need to maintain a perfect pool, all at very competitive prices.
FREE WATER TESTING and pool care advice are available from our expert staff.
Swimming Pool Equipment
In our shop, we stock a wide range of pool maintenance equipment.
Automatic Cleaners
Vac Heads
Telescopic Poles
Nets
Brushes
Vac Hose
Pool Thermometers
Pool Games & Inflatable's

Swimming Pool Equipment

Pumps

Skimmer

Underwater lights

Spares

And much more